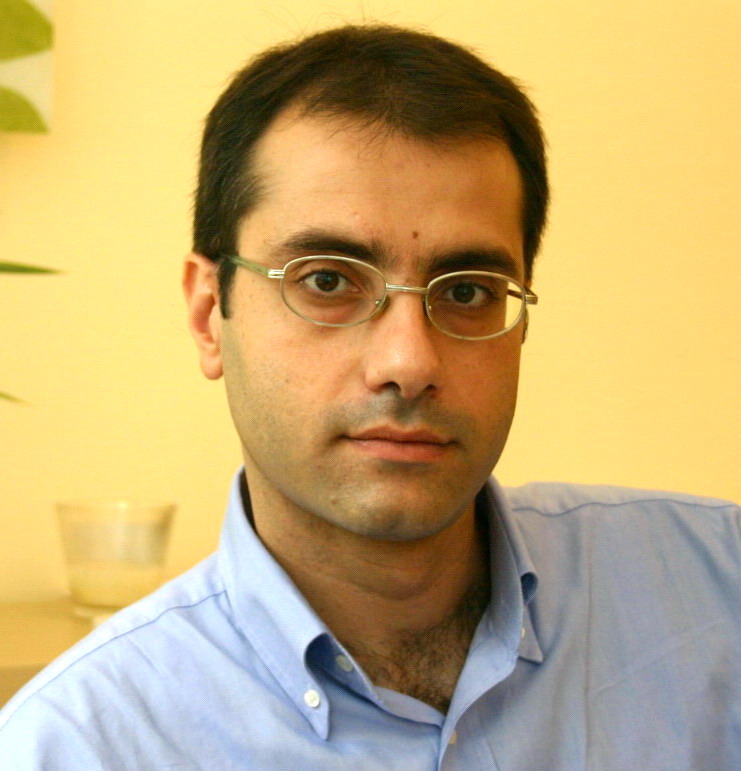 ADAM. D. HARALAMBIDIS
DDS, MSc in Orthodontics

Dr. Adam D. Haralambidis was born in Thessaloniki, Greece in 1974. He received his Dental Diploma from the School of Dentistry of the Aristotle University of Thessaloniki, Greece in 2002. During his military service he served as a dentist in 412 General Military Hospital of Xanthi, Greece. From September 2003 until August 2004 he worked in the private practice of Dr. Stelios Karamanis in Thessaloniki, Greece. In September 2004, he was enrolled in the post-graduate program of the Department of  Orthodontics of the School of Dentistry of Marmara University of Istanbul, Turkey. He graduated with honours in October 2007, receiving his Master's Degree and his Certificate in Orthodontics. By ruling of   D.O.A.T.A.P. in September 2008, his Master's Degree in Orthodontics was certified in Greece, while in November 2008 he received the title of the Dental Specialty of Orthodontics.

In June 2008, in the 84th of the European Orthodontic Society (EOS) in Lisbon, Portugal, he presented his scientific project entitled "3D CT Evaluation of Nasal Volume Changes Induced by Rapid Maxillary Expansion". His scientific articles have been published in the American Journal of Orthodontics and Dentofacial Orthopedics, in which he is a member of the editorial review board
Since November 2011, the orthodontist Adam D. Haralambidis is an associate of Smiles, a dental service providing company in Ireland.
He is an active member in the following scientific societies;
Orthodontic Society of Northern Greece
Greek Association for Orthodontic Study and Research
World Federation of Orthodontists
American Association of Orthodontists